READY TO START A PROJECT WITH OUR TEAM OF PROFESSIONALS?
0
EXHIBITION SIZE AREA (Sqm)
WHY EXHIBIT

WITH US
Making A Better Business Progress
By exhibiting at INATRONICS, you will join hundreds of industry leading companies who see the exhibition as a unique opportunity to showcase their technologies and services in electronics & components industry.
Meet with thousands of industry professionals who specifially expressed an interest in electronic and component products.
Presented the latest products and technological trends, business development strategies and opportunities to the Indonesian and ASEAN leaders of the electronics industry Gives companies access to profitable markets and new branches of industry and lucrative sales potential
UPCOMING EVENT ON

2015
Prepare Your Company From Now On
INATRONiCS 2015 - BATAM (1 – 3 OCTOBER 2015)
INATRONiCS 2015 will be taking place from 1 – 3 October 2015 at the Swiss Bellhotel Harbour Bay, Batam – Indonesia. An International trade exhibition for electronics manufacturing. To serve as annual gathering and marketing place for international suppliers to showcase their latest electronics technologies, processes & systems and methods to all sectors of the Electronics Manufacturing in Indonesia and region.
More details
Exhibitor List
INATRONiCS 2016 - JAKARTA (18 – 20 MAY 2016)
INATRONiCS 2016 Jakarta will be taking place from 18 – 20 May 2016 at the Jakarta International Expo, Kemayoran, Jakarta – Indonesia. Jakarta will put up bigger than ever. It is exclusive sourcing show for a host of local and international suppliers to feature a full spectrum of products and services for electronic components, material, assemblies, electronics production technologies and consumer electronics. The product spectrum is optimally geared to the market requirements.
More details
Exhibitor List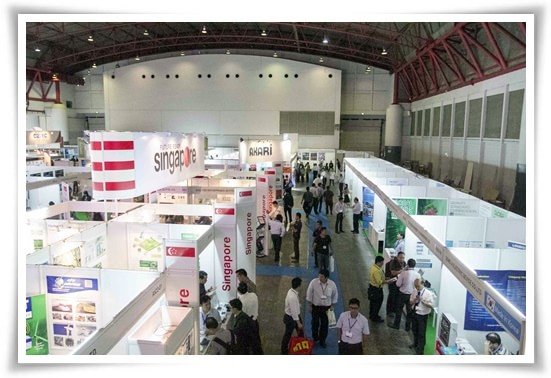 SUPPORTED

BY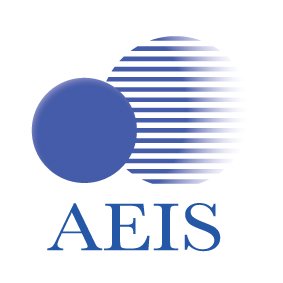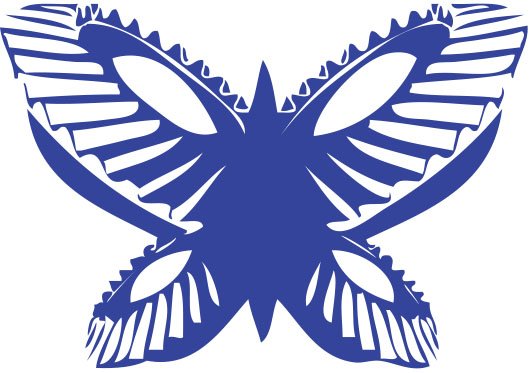 MEDIA

PARTNERS