The Indonesia's Most Influential Electronics Industry Platform
0
EXHIBITION SIZE AREA (Sqm)
The 8th Edition of INATRONICS 2017
JIExpo Kemayoran, Jakarta – Indonesia
INATRONiCS 2017 – JAKARTA (17 – 19 MAY 2017) INATRONiCS 2017 Jakarta will be taking place from 17 – 19 May 2017 at the Jakarta International Expo, Kemayoran, Jakarta – Indonesia. Jakarta will put up bigger than ever. It is exclusive sourcing show for a host of local and international suppliers to feature a full spectrum of products and services for electronic components, material, assemblies, electronics production technologies and consumer electronics. The product spectrum is optimally geared to the market requirements.

Book a Stand
Download Floorplan
Visitor Registration
Exhibitor List
Download Brochures
Contact Us
Gallery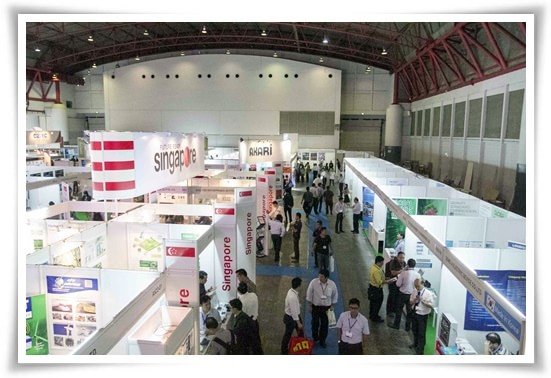 Exhibitor Quote
″

INATRONICS – the one and only trade show for the Electronics Industries in Indonesia.  Missing this show, you will miss the possibilities of serving 40% of ASEAN population.
HELD IN CONJUNCTION WITH
SUPPORTED

BY
MEDIA

PARTNERS